Join us!
San Diego Ballroom Dancing Club Offers Membership
The primary requirement for membership is that you like to dance!
Don't for a moment think that you have to be an accomplished dancer or that your dancing will be judged. Our members include those who are just beginning to take lessons, couples who are falling in love with each other and dancing, and those who've danced together for some time.
What we all have in common is we love to have the chance, up to 5 times per year, to dress up, have an elegant and delicious sit-down dinner, and dance on a large dance floor to live music from a band that really knows how to play all types of ballroom dances—waltz, fox-trot, slow dances, swing, cha-cha, rhumba, tango, etc.
We'd love to speak with you further about becoming a new member. Typically, we ask our Guests to attend two dances with a current member and then apply for annual membership.
Membership is $150 per year, per couple.
Click here to contact us to inquire about membership, or call Barbara or Gary at 858-756-904.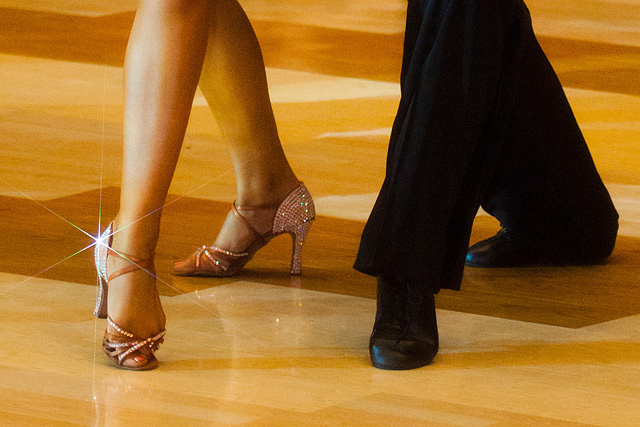 We welcome dancers of all levels!
Ballroom dancing is a great social activity, and ballroom dancing has been proven that socializing regularly can have vast health benefits on self-esteem and stress.
Ballroom dancing has been shown by scientific studies to stimulate cognitive function and keep the brain sharp.
Ballroom dancing is an amazing creative outlet! Joining a ballroom dance club will expose you to a sea of new people who may potentially share common interests with you.
Ballroom dancing in San Diego
Click here to learn more about our events: